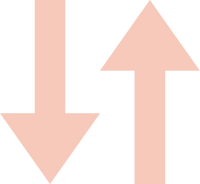 As estrogen levels decrease, menopause symptoms go up.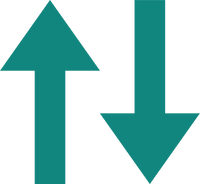 S-equol acts like estrogen in your body. As S-equol levels increase, menopause symptoms go down.
The benefits of hormone replacement... without the hormones
S-equol has been extensively studied and proven safe with:

No association with breast cancer
No changes in sex or thyroid hormones
No negative effects on endometrial health
Ready to get relief from your menopause symptoms?
Finally, the menopause relief you deserve
Powered by plants
S-equol is a plant-based compound that can be produced by 20% of women in the gut. As a result, these women experience more mild menopause symptoms. However, they are unable to produce enough S-equol to fully alleviate menopause symptoms and can still benefit from Equelle.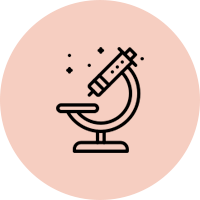 Researched for over 20 years
Equelle is built on 20 years of research and development and uses a patented production process. In clinical trials, Equelle showed a significant reduction in many of the most bothersome menopause symptoms.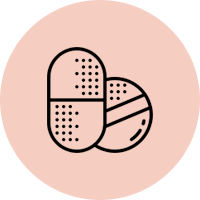 Safe to take & hormone-free
S-equol provides a safe alternative to hormone replacement therapy. Extensive clinical research has validated that S-equol relieves the symptoms of menopause without negative health effects.
You're not alone
See how Equelle is helping women like you relieve their menopause symptoms.
I've tried four different supplements as possible solutions to alleviate the horrible and disruptive hot flashes. I was suffering through 4-6 severe hot flashes every hour and I was miserable. Equelle helped lessen the severity and frequency of the flashes, I started feeling human again.
Joanne
I was a little hesitant to buy this. Hot flashes have been brutal, but this really works!!! A total game changer!! So grateful for a natural alternative to HRT!!! Will continue to buy this product!!!
Katie
Ladies it's SO rare to find a product that actually works and does what it claims! Equelle has changed my mood in a completely noticeable way! For me, it took approximately 3 weeks to notice a real change. I now catch myself feeling really happy and a feeling of, for lack of better words, a feeling of well being!
Machelle
This product really works. I was having hot flashes several times a day, and after about 3 weeks of taking Equelle my hot flashes are minimum to none. I signed up for the membership and every month my subscription would arrive without worries.
Robin
Read All Reviews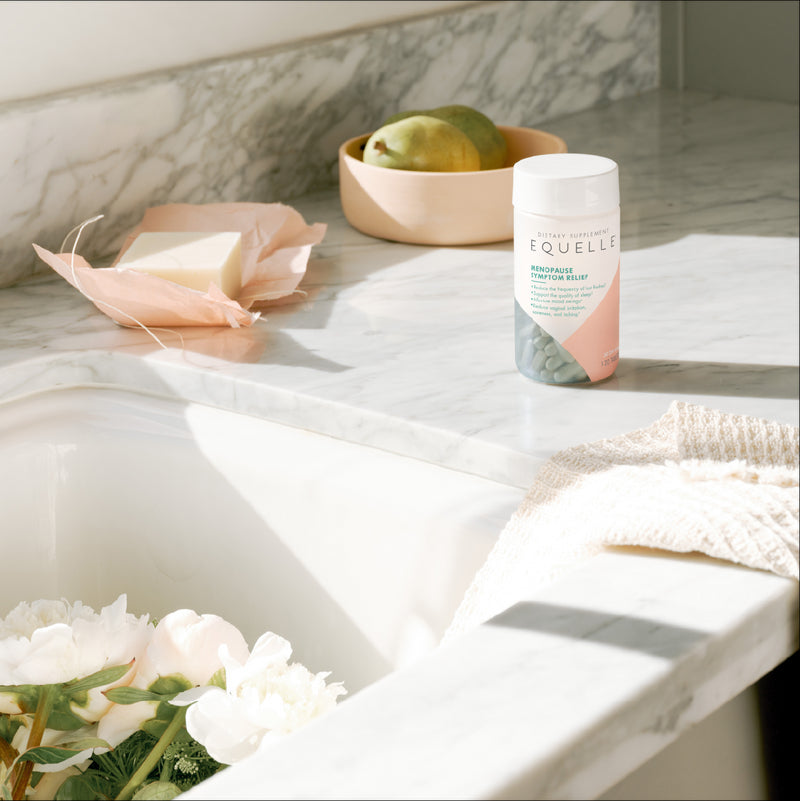 Brought to you by America's #1 pharmacist recommended brand
Equelle is trusted by over 300,000 women and recommended by thousands of doctors in Japan. After 20 years of research, Equelle is being brought to the United States exclusively by the makers of Nature Made, the #1 pharmacist recommended brand in America 1.
Your health and happiness are our top priority. If Equelle doesn't work for you, we'll make it easy and refund you in full with our 90-day money-back guarantee. No questions asked – just reach out to us.
Results with the data to back them up
In randomized, placebo-controlled clinical trials, women taking Equelle experienced:
+50
more minutes of sleep 4
-5
fewer hot flashes per day 2